"Here, in the forest, dark and deep, I offer you eternal sleep." -The Poor Little Rich Girl (1917)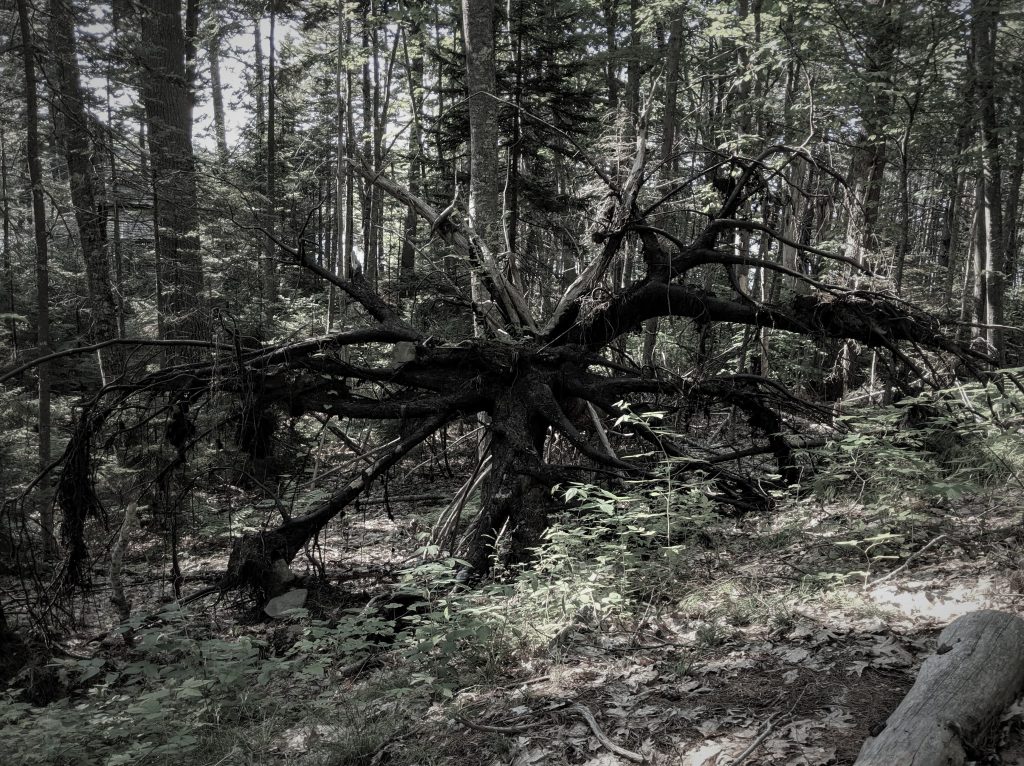 ---
Crossed one off the bucket list: NYC Public Library – A Booklover's Dream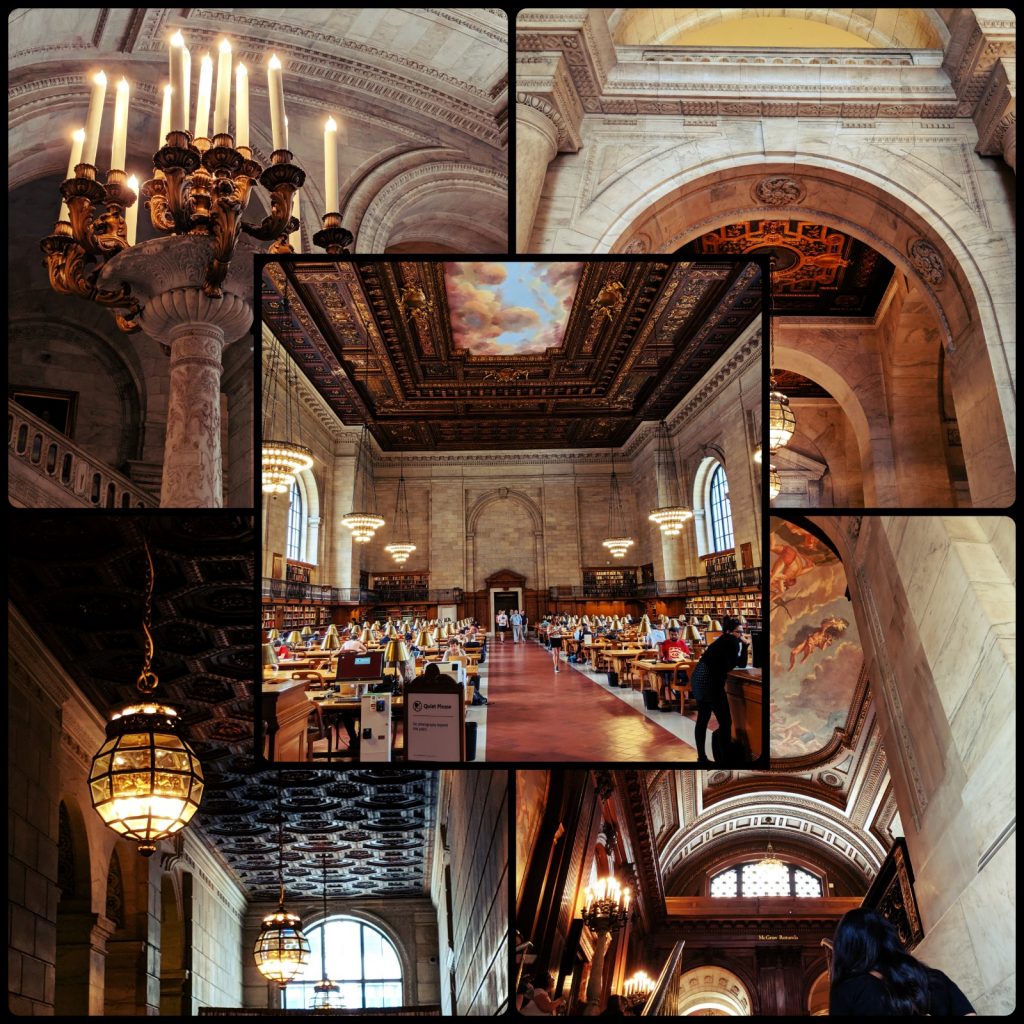 ---
I ain't afraid of no ghost!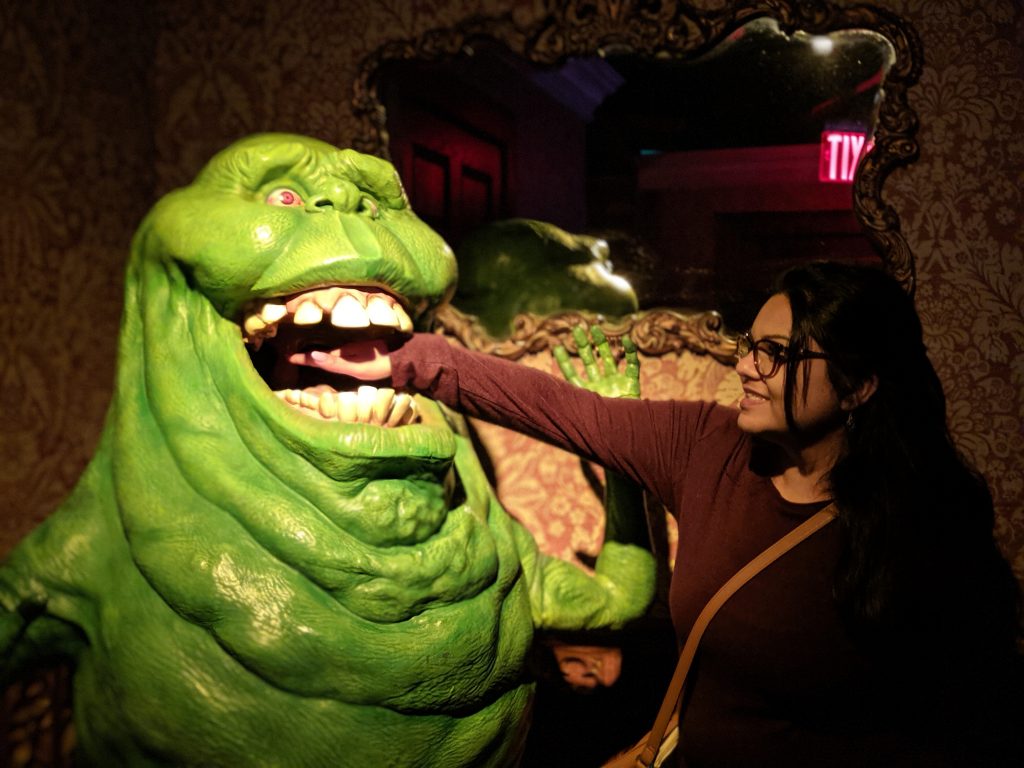 ---
Happy Birthday to me! A signed copy of Goosebumps!
Starting in the third grade, I spent countless hours pouring over these delectable little tales of horror. My parents instilled a love of horror folktales early on, but the Goosebumps series opened my eyes to the world of horror novels.
---
A Poem: "Fall"